Our Services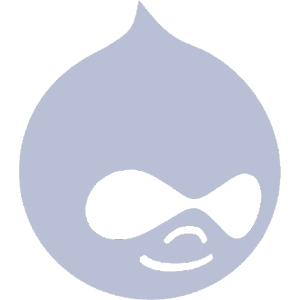 Drupal Services
Bringing your vision to reality is our core service.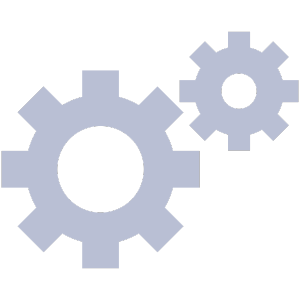 Expansion & Upgrades
We want to help make your Drupal site the best it can be.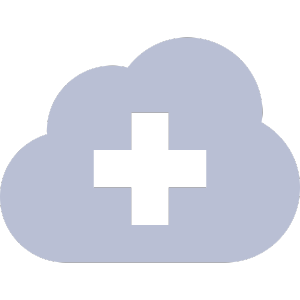 Hosting & Maintenance
Let us look after your site so you don't have to.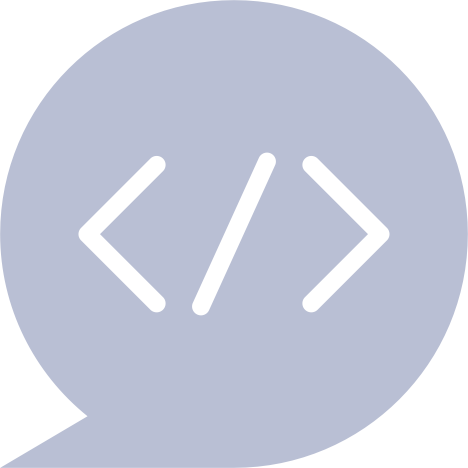 Consulting & Analysis
We're glad to offer our knowledge and experience.
As small publishing company, we are constantly faced with the pressures of an increasingly digital future. When our last web developer dropped the ball, CRW stepped in at the last minute and saved the day.

Even though it was a new relationship, Ezra and his team took the project seriously and got the necessary work done quickly. CRW is always instantly responsive and has been immensely helpful in keeping our web site looking and functioning well.

Steven Zevitas

Publisher, New American Paintings

CHAPA has worked with Charles River Web to both maintain existing sites and to develop and design a new site. No matter the project, CRW is a pleasure to work with.

They take the time to explain our options and even teach us how to do do things ourselves when appropriate. Their quality of work is always exceptional, and the website they helped create has been very well received by both the users and by our partners. As a small nonprofit, we rely heavily on the expertise of our website consultants while needing to balance affordability.

Erin Roussinova

Communications & Events Manager, CHAPA

Working with Charles River Web was wonderful.  MACDC set out to build a new site on the Drupal platform and Charles River Web was quite responsive to our needs while developing a site that was elegant and easy to use.  

Charles River Web's team is comprised of serious computer programmers who had no problem addressing any of the challenges we presented to them. We not only recommend them for your web development needs, but also look forward to working with them again on our next project.

Joe Kriesberg

President of MACDC