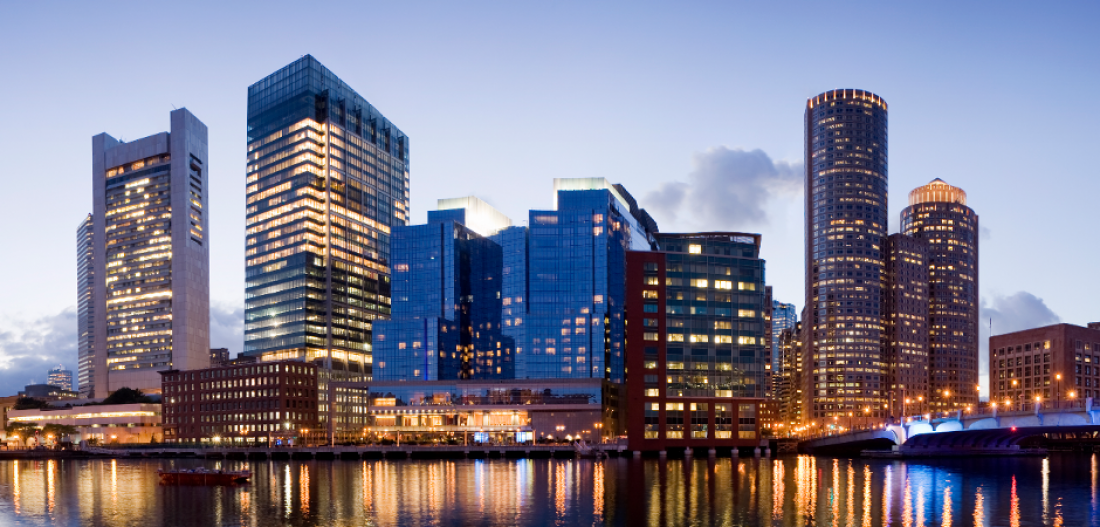 We are a full service consultancy committed to providing superior and cost effective solutions. We focus on database-driven applications that allow timely, dynamic and customizable content delivery.
About Us
Charles River Web started as an extension of founder Seth Itzkan's consultancy Planet Tech Associates, which at the time was focused on identified trends and strategic planning. This was the nineties, when the web was in its infancy. Seth recognized the web as a technology that would change the world, and started developing sites as part of his consultancy. He hired then-student Ezra Klughaupt assist in development part-time.
Fast-forward a little over 10 years, and you find the company that we have become today. Ezra has moved up through the ranks from intern to CEO. Seth is still here developing strategy and keeping things running. We have also added a couple of additional developers and a stable of expert consultants on hand to assist in anything from accessibility testing, financial services integration, graphic design, copywriting, data entry, and all of the other tasks that go into building great websites.
Please contact us for a complete staff listing and CVs.